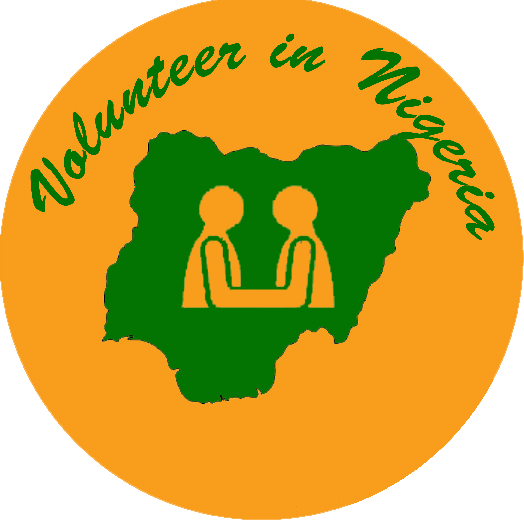 1st Public Art Nigeria April-May 6 sessions
Climate Change in Africa project
Partners: Recycle Points, Wecyclers, Terra Kulture
Students will work with partners to develop a theatre production about Climate Change in Nigeria.
We are looking for mentors who are creative and are available on Saturdays from 10am-5pm. They will need to participate in a training session about Youth Engagement and Child Abuse. They will receive a certificate after completing at least 3 sessions working with the youths in our program. The program will kick off from Ikeja.

Our Saturday programs run on Saturdays from 10am-5pm.
Reading with Parents program:
This program was organized for some of our students whose parents do not know how to read the English language. This program is set up for the year.
This opportunity will be offered once or twice a week for our parents and will be organized based on volunteers availability. Volunteers will be trained on how to teach reading effectively and the program will start in April; running from our Ikeja location.
All mentors/volunteers will need to learn our philosophy when engaging with our youth and adults participating in our programs – a training series is being organized for all new and old mentors. We are facilitating the first of these workshops/trainings on Saturday March 5th starting at 10am. If they should decide to stay on as a mentor after the project is already finished we would be very happy to have them.
Requirements from the mentors are:
– To be on time
– Be a team player
– Be enthusiastic about mentoring and volunteering
– Be flexible
– Be patient
– Challenge participants to think creatively and differently
– Be present (no phones while volunteering with our organization)
– Be positive and passionate
– Be cheerful
Volunteers who have technology skills and are creative are preferred.
HOW TO INDICATE INTEREST TO VOLUNTEER
Step 1: Register at http://volunteers.volunteerinnigeria.org (skip this step if you have registered in the past)
Step 2: Drop us a comment below this post with your name, active phone number, role interested in, and active email address.
(Comments with personal information will not be published. Please do not leave a comment if you have not registered and be sure to leave a comment on this page after you register)